Games of chance cannot exist without random number generators. RNG is the heart of any online slot game development to determine a game's outcome and guarantee transparency.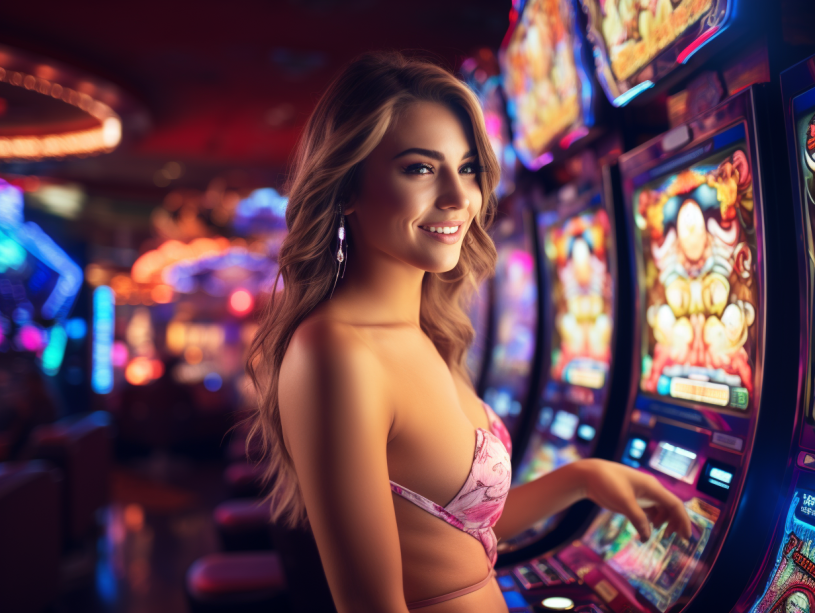 We all love the excitement of pressing the "spin" button, the flashing lights, the whirling sounds and the sense of risk. Nevertheless, we guess you don't know what's really going on behind the spinning reels, what makes online slots work, and how they determine the outcomes. Of course, it is about Random Number Generators, which are the basis of online slots and they manage a game to work correctly. It is worth discovering how RNGs work to get a clear idea of how to maximize your winnings or whether it is even possible.
In today's article, you are going to discover a lot about online slot algorithms.
What is RNG and how does it work?
Types of RNGs
Are they reliable?
Is it possible to win online slots using various game strategies?
How to Play Online Slots
We all understand how slots operate. You place your wager, let the reels spin, and cross your fingers. Have you ever considered, though, what goes on behind the scenes? How do slots operate online? Let's examine the technology that powers these well-known casino games.
Software-Based Generators of Random Numbers
Every online slot machine uses a random number generator (RNG) based on software to determine the result of each spin. The location of the symbols on the reels is determined by random numbers generated by this piece of computer code. Every "virtual spin" is fully random and fair thanks to the RNG. As a result, the entire system simulates real slot machines.
Paylines and Symbols
The paytable for the game determines which symbols appear on the reels. Each symbol has a unique value, and winning combinations are possible when particular combinations of symbols are hit. The patterns on the pay lines are where the symbols must fall for a winning combination to occur. While some slots have set pay lines, others allow you to activate numerous pay lines.
Optional bets
Typically, you may change the size of your wager to fit your budget. The larger your potential earnings, the more you will likely wager. Bear in mind that you might potentially lose more.
RNG in Gambling: How Is It Used?
Online slots are the most popular type of gambling because of the simplicity of the rules. You make a bet, spin the reel and get the outcome. However, what does the result of spinning online slots depend on? Of course, the outcome of any game of chance appears with the help of a random number generator.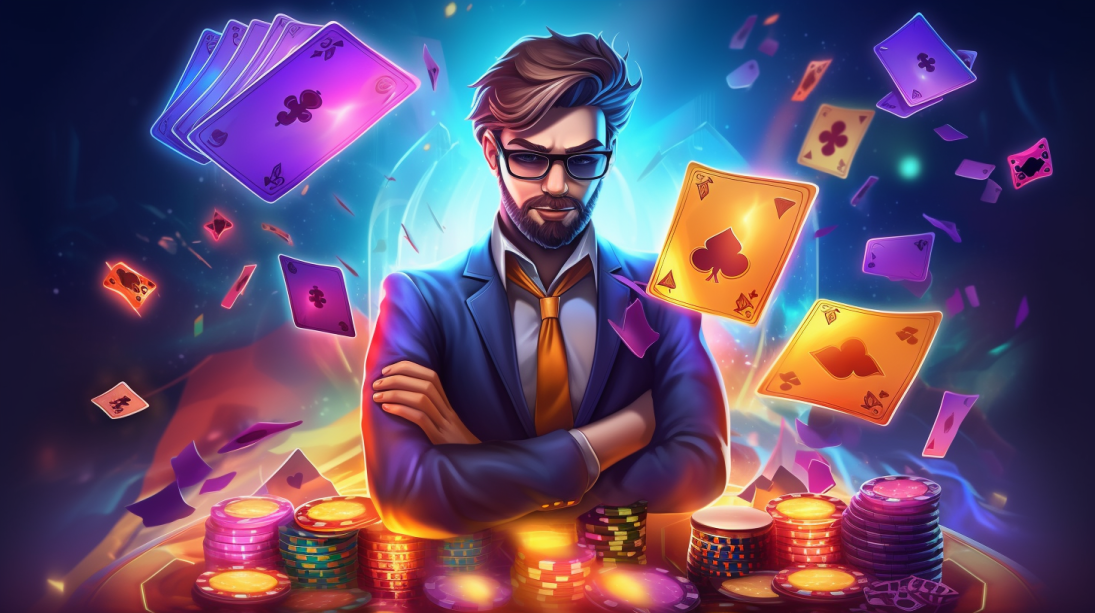 Thanks to this technology, every game session is absolutely fair and transparent. Moreover, the result of the game – victory or loss – does not depend on the past outcome at all. There is no sequence in the operation of online slots and step-by-step instructions that should be followed to monitor how the RNG works and win, because it is about absolute randomness. Before you even press the "spin" button, RNG produces several hundreds of combinations per second and determines when the reels should stop spinning.
Random Number Generators are widely used by iGaming software providers. Game developers need to ensure fairness and transparency in their online slots at any cost. The main goal for them is to prove the reliability of their software and that the outcomes are 100% random.
Looking for fast-growing and trustworthy game providers, you may come across Microgaming, NetEnt, Playtech, Endorphina, Amatic, BGaming, and, of course, EJAW Studio. These software suppliers ensure 100% certified RNG games, solid expertise, impeccable integrity and a high level of safety. Playing online slots from renowned software providers is always a good idea.
Are Random Number Generators Trustworthy?
Online slots are based on random number generators to ensure fairness & transparency.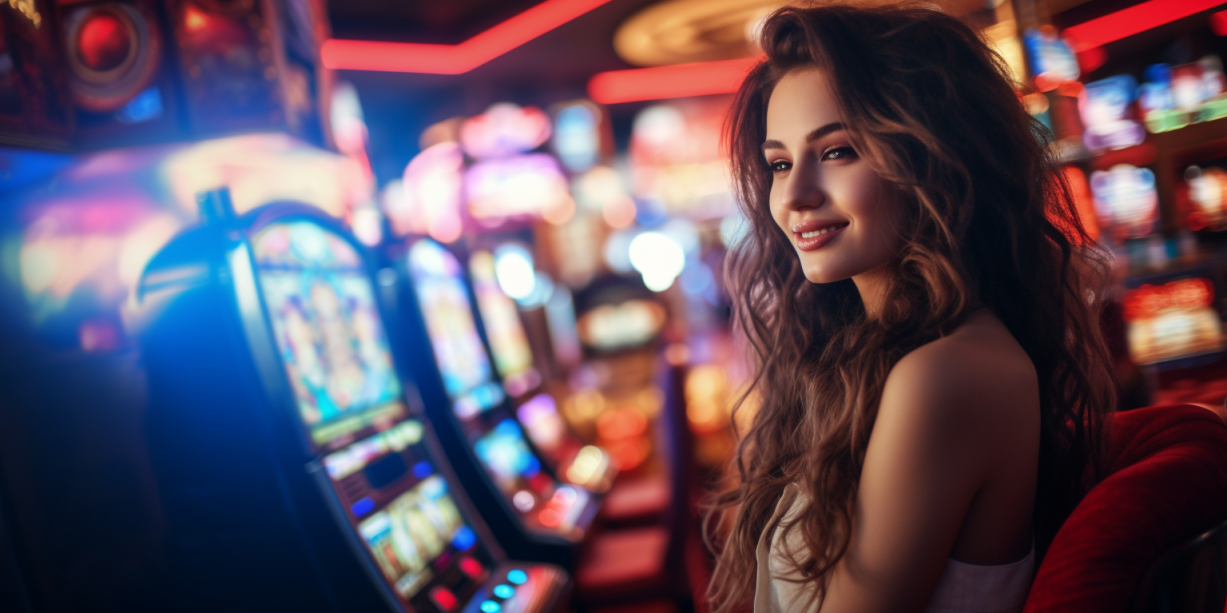 RNGs use complicated algorithms to determine what combination will be shown on the screen. This is a completely random process, the result of which neither the creator of the game nor the player can know.
Although the development of RNG has gone forward since the appearance of the first slot machines, the principle and reliability of the random number generator remain unchanged. The RNG algorithm is regularly improved, taking into account the features of modern gaming software.
Mathematicians, programmers and even psychologists were involved in the creation of the first random number generator. The reliability and randomness of RNGs are time-tested. The RNG that is used today is developed by a professor at the Massachusetts Institute of Technology, which is a 128-bit md5 algorithm. By the way, it is used not only in online slots, but also in security systems and PCs.
It is absolutely impossible to crack the RNG's algorithm. Assuming they are not rigged, random number generators are the key to getting a fair game, whether you play online slots, blackjack, roulette or another game of chance. When you make the slot's reels spin, they always stop in a random position. Evidently, the RNG is the key technology that makes online gambling 100% fair.
RNG Certification
Online casino RNGs need to be regularly tested by independent third parties to ensure fairness. Random number generator audits ensure that a game of chance is incorruptible. With the help of regular tests, auditors validate the trustworthiness of online casinos to their audiences. They strive to prove the complete fairness of gambling games and that there is no way to influence the results.
But who provides RNG certificates? Let's find out!
eCOGRA. eCommerce Online Gaming Regulation and Assurance is headquartered in London. This is the most famous gambling testing company that every experienced gambler knows. The key goal of the organization is to ensure 100% fairness, protect player rights and guarantee provider responsibility. As soon as a gambling site meets RNG requirements, it will get positive audit results. The company has tested thousands of gambling sites successfully, which is why the eCOGRA seal of approval is globally respected;
iTech Labs. iTech Labs is the gambling industry's most respected independent certification agency with 12 years of experience and clients worldwide. They offer a range of services for gaming software providers. The key goal of iTech Labs is to protect the interests of the players, not the game providers, so you can count on unbiased testing. The process of certification consists of three stages. First, their specialists test the code to identify weaknesses. Other steps include diehard tests;
Gaming Labs International. It is another iGaming testing agency for the inspection, testing and certification of RNGs. The GLI's primary objective is to provide top-notch services in the field of testing and certification of everything related to the gambling industry. The Gaming Laboratories International certificate for an online casino is a huge advantage and proof of the 100% fairness of its RNG-based games. The process of testing algorithms includes diehard tests, code overview and outcome distribution tests;
BMM Test Labs. It is a well-established and world-renowned iGaming test lab that has been operating since 1981. Being the oldest independent testing agency, BMM Testlabs' certificates are approved by 400+ jurisdictions all around the world. The process of verifying is two-stage, including technical audits, RNG validation, functionality, and more.
Types of Random Number Generators: TRNG & PRNG
Normally, we differentiate two types of RNG:
TRNG (True Random Number Generator);
PRNG (Pseudo Random Number Generator).
Both types of random number generators are supposed to produce random outcomes, but they make use of different strategies.
TRNG is a piece of electronic appliance that produces truly random outcomes using external physical variables. The physical device makes use of unpredictable environmental indicators to generate random results, such as radioactive decay of isotopes, air temperature, airwave static or atmospheric pressure. Considering that subatomic particles have unexpected behavior, they are ideal variables of a random system. The device takes measurements, converts them into values and produces the outcome;
PRNG is a software algorithm that produces a sequence of random numbers through a given value, which is widely known as a "seed". It is a key that determines possible outcomes produced by generators. PRNG only requires the algorithm and the seed to work. The outcomes of the games that use pseudo generators are not expressed in numbers. Instead, when playing online slots, each value corresponds to an image that represents the result on the player's screen. That's why we are talking about some predictability of PRNG results here. If you know the seed number and the mathematical principle, you can theoretically determine what combinations the online slot algorithm will give out. Nevertheless, it is almost possible to put it into practice.
Winning Strategies In Online Slots: Myth or Reality?
players believe that online slots can be used to make money. Nevertheless, game slots are about leisure and entertainment with the possibility to win money. So, before you start playing, you should clearly understand that you can lose money without getting a cherished jackpot.
Due to the unawareness of how online slots work, players often get into fraudsters. Most often, they suggest buying winning strategies that will help to deceive slots' algorithms. Anyway, there is no effective technique or strategy to maximize a chance to win online slots. Each online slot is based on RNG and produces completely random results of the game session, regardless of past outcomes and other factors.
It's very simple: slots work based on pseudorandom generators and mathematical coincidences. Each machine has a Return-to-Player (RTP) that cannot be changed or rigged. The system will always equate the value to this indicator. Therefore, the only strategy for online slots is to play and hope for good luck. There are no secret techniques to increase the chances of winning, otherwise, online casinos and slot games development services would simply not exist.
How to Create a Slot Game
So, you have plans to make your own slot machine? Creating a slot game is a step-by-step process that combines creativity, technical skills, and market knowledge. Let's break down the online slot game development process into simpler terms: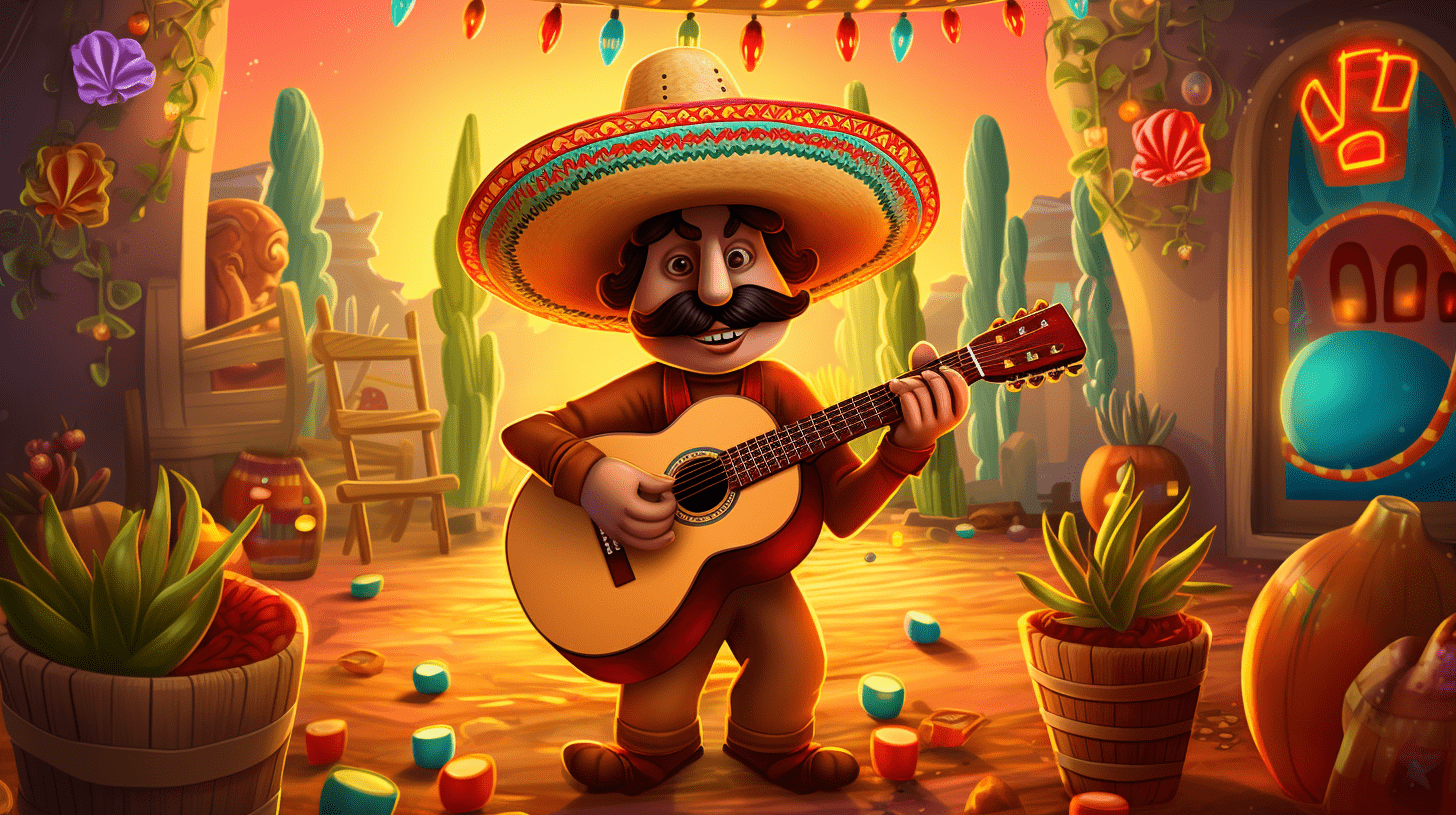 Idea Phase: Start by thinking of a cool idea for the slot game. Decide what the game will be about, the characters, symbols, and exciting features.
Research: Check out what other popular slot games are doing. See what players like and what's already out there. This helps you figure out what makes your game special.
Design: Make the game look awesome! Create cool pictures, animations, and sounds that match your idea. Design how the game will look, with reels, symbols, and buttons. Make sure it looks attractive and colorful.
Math and Rules: Decide how the game will work. What are the chances of winning? How much will players get back? You need to make sure the game is fair and fun.
Building the Game: Use computer programs and special languages to build the game. Put in the math and rules, add the pictures and sounds, and make sure players can play smoothly.
Making it Easy to Use: Design the buttons and menus so that players can play without getting confused. The game should work well on computers, phones, or tablets.
Testing: Try out the game and find any problems. Fix bugs or issues to make sure everything works perfectly.
Putting it Where Players Can Play: Get the game ready to be played. Put it in a casino, on a website, or in an app, so players can find it and start playing.
Following the Rules: Make sure the game follows all the rules and laws. It should be fair and safe for everyone.
Letting People Know: Tell people about your game! Use ads, social media, and other ways to let players know it's out there and ready to play.
Listening to Players: After people start playing, listen to what they say. If they like something or want changes, think about making the game even better based on their feedback.
Making Money: Decide how you'll make money from the game. Maybe players can buy things in the game, or you can show ads. Think about what works best for your game.
By following these steps, you can make a slot machine that players will love to play.
Summary
As you can see, there is no logic in the work of online slots. Regardless of the type of RNG, the results of each game session are always unpredictable, fair and transparent. With Random Number Generators, the chances of winning cannot be increased using different strategies, techniques or something else. So, rely on your luck and enjoy spinning the reels! Or contact eJaw slot game development company and find out how to make a slot game the most stunning.