Strike Force Troopers is a top-down shooter and action game, which allows a player to become the commander of a squad of soldiers performing various tasks. The game is very dynamic, exciting, and the gameplay attracts players from the first time. The control is straightforward, even an inexperienced user can figure it out. Strike Force Troopers has modern graphics combined with high-quality special effects and addictive gameplay. If you want to feel how it is to be the main and most important character in the story, you've found what you need!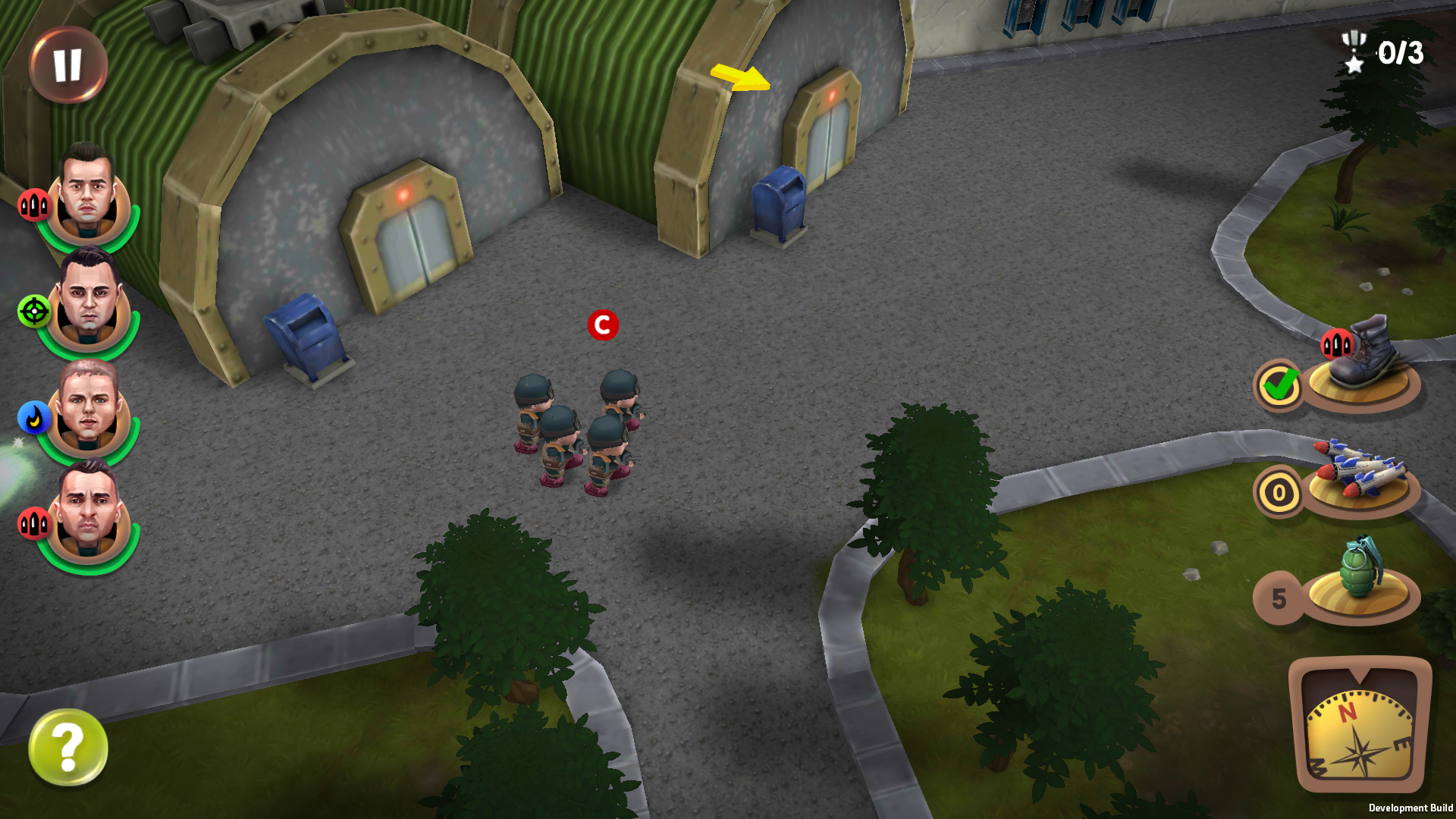 STRIKE FORCE TROOPERS GAMEPLAY
The user will carry out missions to eliminate opponents, as well as rescue the hostages. During the passage, the player will be able to restore the health of the fighters, remove obstacles, and also request support for combat drones. Successful completion of tasks will allow you to replenish the team with new heroes and acquire more advanced equipment and weapons.
We created a game with smooth animations, vivid effects, high-quality graphics, and simple controls. In this game, the player will be able to find missions of various difficulties that make the game even more dynamic. Go through various levels, collect bonuses and improvements, upgrade equipment, and train soldiers – all this will have to be done in the process of passing this great game.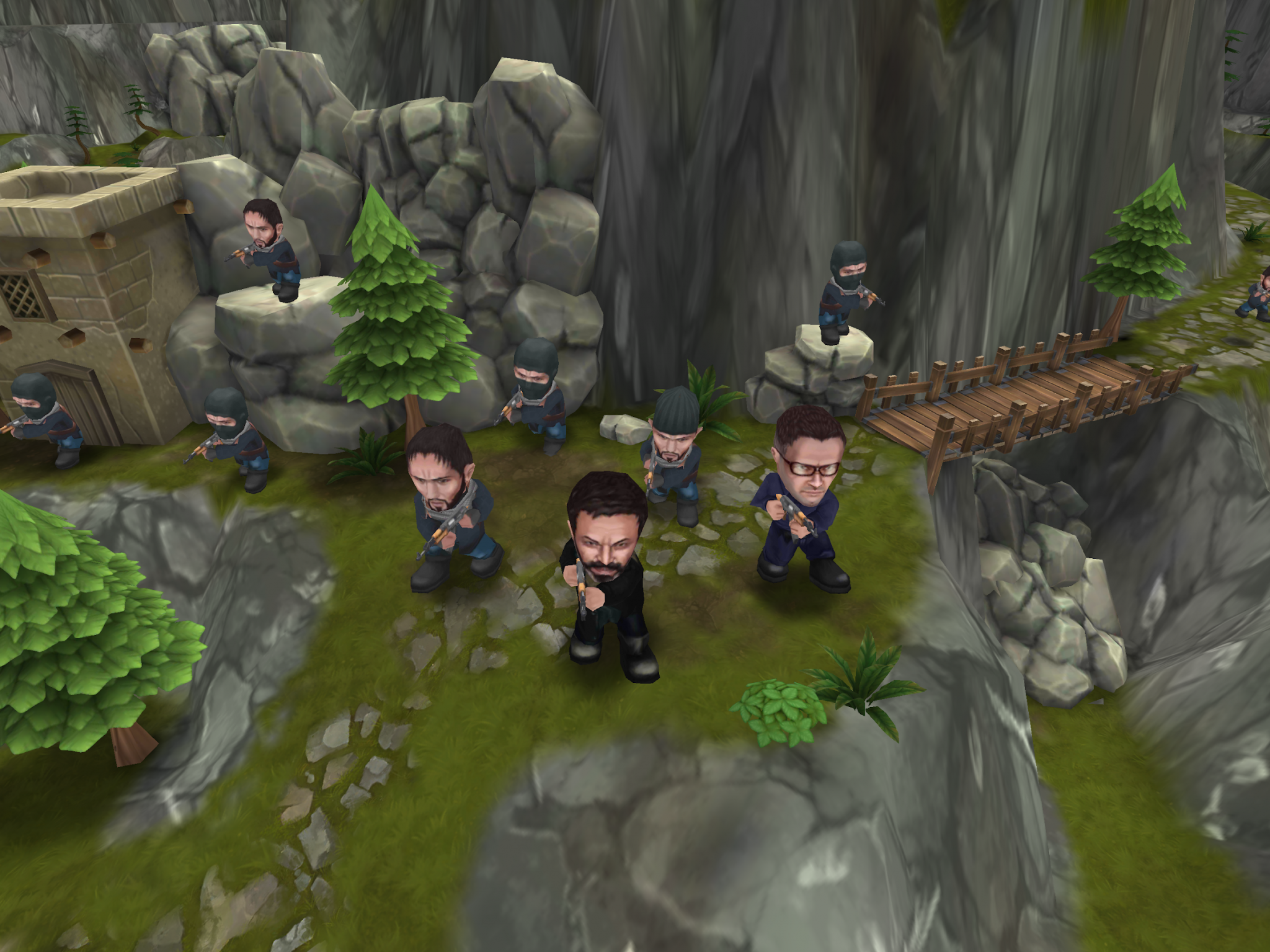 The player has an opportunity to collect medals and improve soldiers' skills, as well as give direction to the team. Strike Force Troopers is available on the App Store and Google Play. Thanks to the powerful Unity engine, we have created a successful game that attracts thousands of players!
ABOUT OYUN STUDYOSU
Oyun Studyosu is a powerful game development company headquartered in Istanbul, Turkey. With 13 years of a successful career in the game industry, well-reputed experts, and a talented team, Oyun Studyosu is able to satisfy clients' needs and meet their expectations. We have a valuable and pleasant experience with this game development company. Together we have created a successful project named Strike Force Troopers, which attracts more and more players every day!
Oyun Studyosu has a powerful team of advanced game development specialists with endless creativity and valuable skills that allows the creation of unimaginable and eye-catching games. Each of this company's games is successful and attractive, that is why Oyun Studyosu is a valuable game development service!